Special celebrations at Casa del Vino, Tenerife
Weddings, christenings, first communions, anniversaries, and assorted banquets can be celebrated at Casa del Vino, Tenerife, with its unmistakeable hallmark: a combination of the finest cuisine and our exquisite architecture.
The result is unforgettable events where hosts and guests alike only need to focus on one thing: enjoying themselves.
Enjoy good company, a great atmosphere, and a menu combining innovation and tradition. All prepared using the freshest local ingredients.
For families large or small, for gatherings of friends, whether outdoors or in our elegant rooms… there's a space for every celebration.
Looking for your ideal space?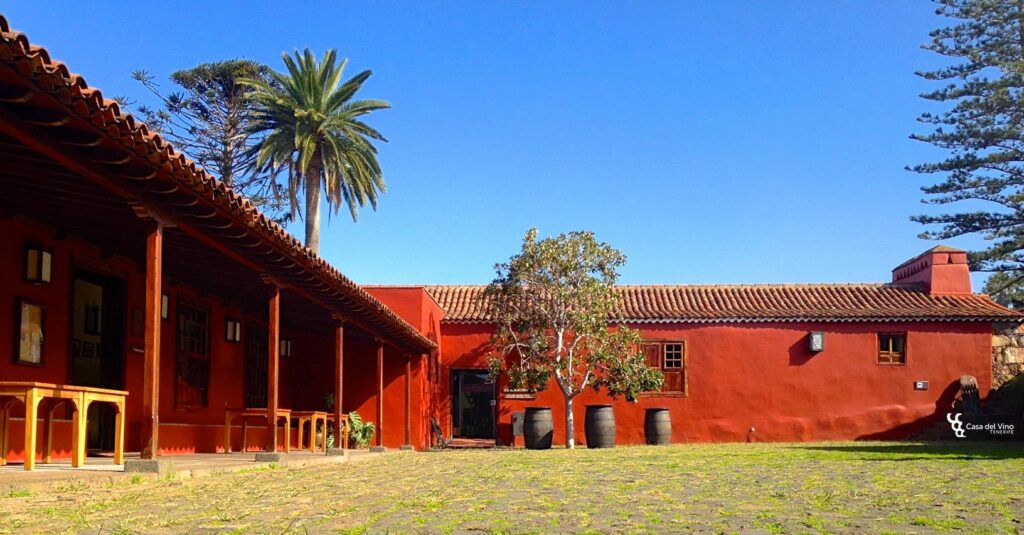 We will gladly assist you by phone but if you prefer, you can fill out this form
La Casa del Vino informs you that the personal data you provide with this form will be processed by the Fundación Canaria Tenerife Rural as the party responsible for this website; Purpose: manage and respond to the messages you send with this pre-booking form, and proceed to register for the newsletter if requested; Legitimation: Consent of the interested party; Recipients: your data is stored on the servers of the hosting company Arsys and, in case of subscription, on the Mailchimp platform – See the privacy policies of Arsys and Mailchimp; Rights: you can access, rectify, limit or delete all your data by sending an email to teneriferural@teneriferural.org; For more information see the Privacy Policy of this website.