Agrobiodiversity Interpretation Centre
Casa del Vino also houses the Tenerife Agrobiodiversity Interpretation Centre, which focuses on the island's biological and agricultural resources and its food.
This permanent exhibition represents a further step in Tenerife's quest to care for its local agricultural diversity, something which is so vital for the island's inhabitants and for the survival and regeneration of what makes us unique.
In these islands, the true native flora has been joined by plants brought in over centuries by shipping.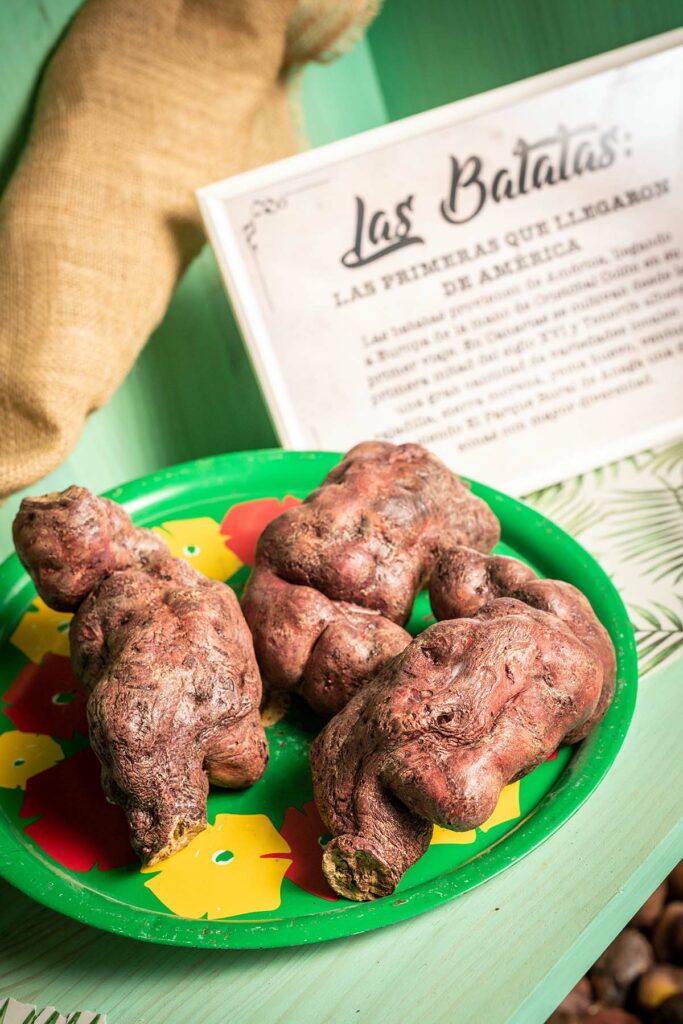 There are the endemic varieties which are the result of the volcanic nature of the island and its varying altitudes.
And then there are plants brought here from outside; the species that have been introduced and subsequently continued to evolve here have improved our agricultural biodiversity — a clear example of the richness contributed by variety.
If nature is calling to you, you'll have a great time in our Agrobiodiversity Interpretation Centre.
The best way to explore it?
By getting information from our self-guided tour and by sampling the wines, honeys and other specialities in our tasting sessions.
So that you can learn about the features of Tenerife's agrobiodiversity at your own pace.
Great experiences for the tastebuds and the soul, with 100% Tenerife products.