A garden of native Tenerife plants
Tenerife's flora was subject to the same process as its vines: its broad range of varieties and characteristics result from the island's subtropical climate, geography and geology — particularly the volcanic nature of its soil.
A stroll around Casa del Vino's garden of native plants provides an ideal opportunity to appreciate the enormous range of colours of Tenerife's endemic species, and in the island's other plants.
You will see flowers that yield delicious honeys, including the Tenerife Blue Tajinaste and Rosalillo del Monte (Pterocephalus lasiospermus) commonly found in laurisilva thickets.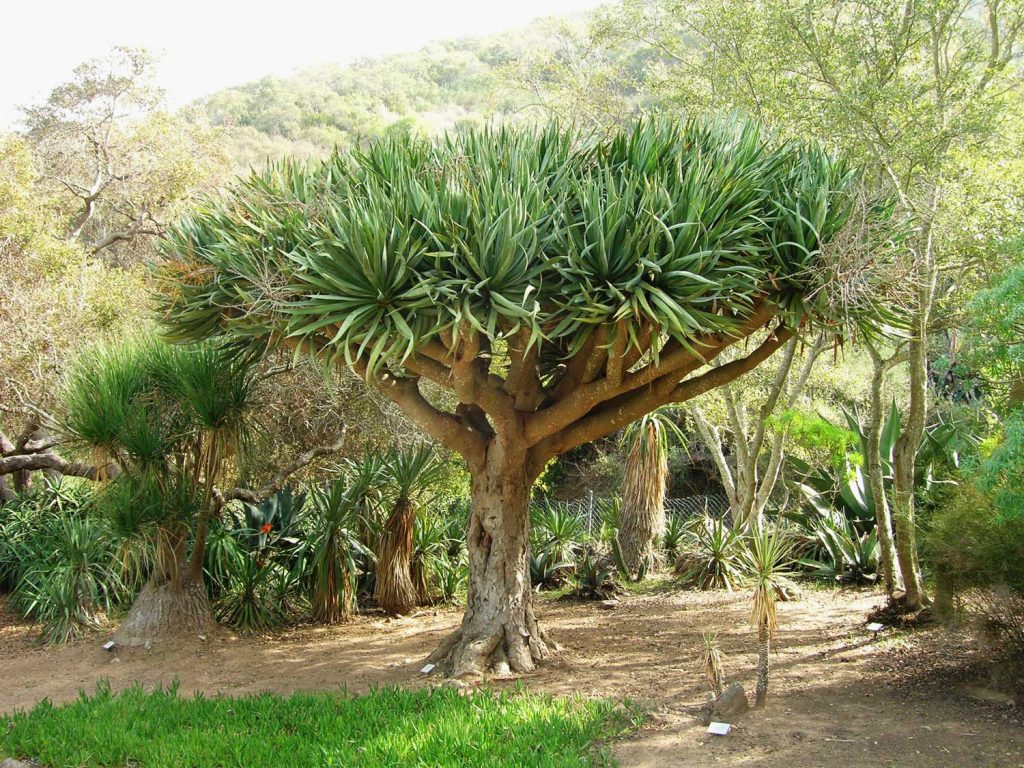 Also present are trees that have become emblems of Tenerife, such as palm trees and banana trees.
And that's not all: we also have specimens of the Dragon tree, that great symbol of Tenerife.
If you want to understand the true uniqueness of the flora of the Canary Islands, make use of our self-guided tour , an audioguide that will accompany you as you move around and will tell you all about the natural wonders that you see before you.
And to recharge your batteries, why not book one of our tastings of Tenerife gastronomic specialities, including honeys obtained from the flowers that grow here (and only here) , accompanied by some of our finest wines, cheeses and other products?